Working Capital Term Loan

Fair interest rate starting from 12% to 15% per annum.


Transparent condition and fees.

Effective funding scheme for ongoing business.
*Interest rate applied to each case may differ based on individual borrower's credit risk assessment.
What are the benefits of
Working Capital Term Loan?
Manage Cash Flow
Short-term loans help support your operational costs, and help your business stay afloat when profits are low.
Buy or Maintain Equipment
Help you manage cost of equipment management and allow you to provide better experience for your customers.
Secure Inventory
A healthy inventory allows you to have enough product on-hand to meet demand and keep customers happy.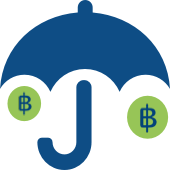 Cover Emergency
Help provide you with rainy day fund to cover cost of unexpected events.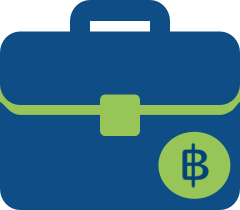 Expand Business
Help you cover cost for business expansion, without eating into your operational fund.
Do you

qualify

for a loan?

Be a Thai Registered Company

Resides in Bangkok, Nakhon Pathom, Nonthaburi, Pathum Thani, Samut Prakan, and Samut Sakhon.

Operating for at least 1 year.

Have business relationships with reputable Institutions or with our partners who whill help verify your data.
Interest rate and Fees

Interest Rates at 12% - 15% per annum

Provisioning Fees at 3% - 5%
Click here for more information